Wonderful Windsor
From £908 for two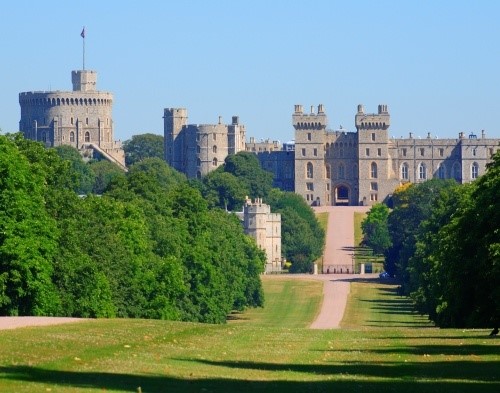 With the spotlight very much shining on Windsor, why not make the most of your time in London with a visit to the historic royal residence and a stay at The Goring. 
Visit Windsor for a private tour of the oldest castle in the world. Windsor Castle was founded by William The Conqueror in the 11th century and since this time it has been home to a total of 39 monarchs. Today it is known as the largest occupied castle in the world.
Enjoy a private four hour walking tour, taking in the fascinating history of this historic town and famous royal home.  Explore its magnificent State Apartments and Queen Mary's Dolls' House - the largest and most famous dolls' house in the world. From Monday to Saturday, the tour will also include a visit to St George's Chapel which is the spiritual home of the Order of the Garter, whilst Sunday tours will explore the Grounds and Royal Park.  
After your time in Windsor, spend the night at The Goring, followed by breakfast the next morning in The Dining Room. For an even more impeccably English experience, choose to indulge in Afternoon Tea during your stay.

To book this offer contact the Reservations team on
+44 (0)20 7396 9000, or email us.
What's included:
Overnight accommodation
Full English breakfast
Four-hour private walking tour of Windsor for two people
Complimentary WiFi
Complimentary mineral water
A daily newspaper
Access to the hotel's 24 hour fitness room

Additional Extras: 
Afternoon Tea at The Goring from £50.00 per person, excluding service

Terms & Conditions
Subject to availability and demand and seasonal blackout dates. Rates include VAT, overnight accommodation, breakfast for two and a private four hour walking tour of Windsor (please note, the State Apartments are not open during Her Majesty's residence). Payment in full is required at time of reservation with no refund given within 48 hours of the Windsor tour. Discretionary gratuity to the guide is not included. Transfers to Windsor are not included, however these can be organised for you at time of reservation if you require.